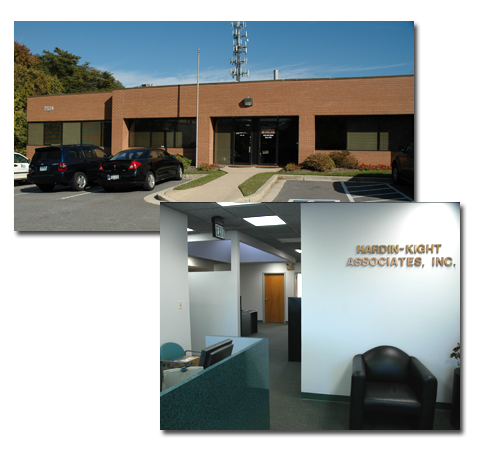 Founded in 1980 Hardin Kight Associates, Inc. provides extensive geotechnical engineering and soil testing services to a varied client base in the Baltimore-Washington Metropolitan Area and on the Delmarva Shore.

Since 1996, HKA has provided services for major projects in New Jersey, Pennsylvania, Massachusetts, North Carolina, Ohio, Michigan, and Illinois.

Comprised of engineers, geologists, and technicians, HKA strives to provide sound, common sense, cost effective solutions that meet client's needs.

HKA often acts as a liaison on behalf of clients with consultants and regulators.